Time to Rank the Tastiest Fair FareSee You in St. Paul!
We dont go quite as far back as butter sculptures or Ye Old Mill, but FairVote Minnesota has a long tradition of educating Minnesota State Fairgoers about Ranked Choice Voting. This year, instead of tabling in the DFL and other party booths, well have a mobile outreach team chatting with voters about the whys, wheres and how of RCV. Look for us at the fair in our blue-and-orange T-shirts over the next 10 days!
And dont worrywere still holding our annual, ranked Best State Fair Food poll! You dont have to physically attend the fair to participate; you can cast your ranked ballot here. Will the ever-popular deep fried cheese curds prevail again? Stay tuned to find outand see you at the fair!
You can follow our fair adventures on facebook and twitter.
Op-Ed: Lets Upgrade Primaries with Ranked Choice Voting
If you follow FairVote Minnesota on Facebook and Twitter (and if you dont, todays the day to change that!), you may have seen this terrific MinnPost op-ed by Jake Lo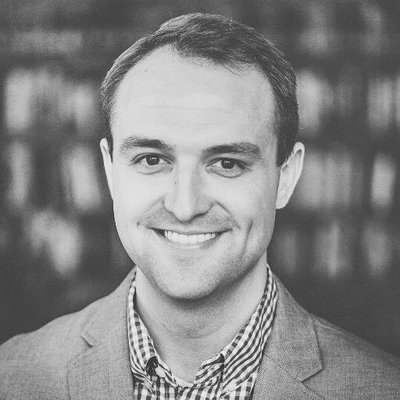 esch. He proposes a couple of ways to improve the low-turnout, unrepresentative summer primaryone of which is using Ranked Choice Voting to choose the general election contenders.
Given that all four Republican candidates for governor finished within 10 points of each other and none was even remotely close to securing majority support, would the final results have been different if wed known what voters second choices were? Click here to read more.
Sign the RCV Local Options PetitionIt Just Takes a Moment!
Have you added your name to the growing list of Minnesotans who support RCV local options? If you believe in giving local communities the freedom, flexibility and tools to try RCV, its time to sign our local options petition! Your signature lets policymakers know that local control, and the ability of local communities to explore electoral reform, is important to voters.
If youve already signed, thanksplease share with civic-minded friends and family!
vid
2409
nid
2391